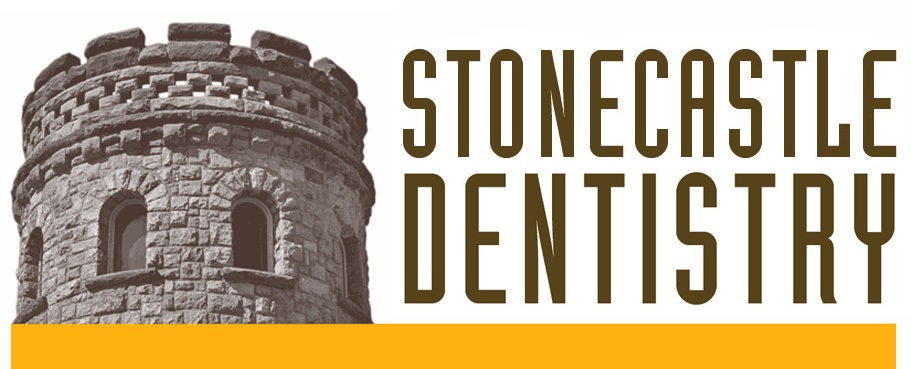 No honor or award means more to us than the kind words of our patients. Scroll below to see what they have to say about Stonecastle.
On-call Hours
Temporary Covid-19 Hours
Monday 9:00am - 1:00pm
Tuesday 9:00am - 1:00pm
Wednesday 9:00am - 1:00pm
Thursday 9:00am - 1:00pm
Contact
Call us at 616.458.8593 to schedule an appointment and become a part of our community!
Address
455 Cherry Street, SE
Grand Rapids, MI 49503
Pay Online
Get connected to our Patient Portal where you can make payments, view account balances, check upcoming appointment dates and view educational videos on dental health and procedures.
Already have your Patient Portal set-up?