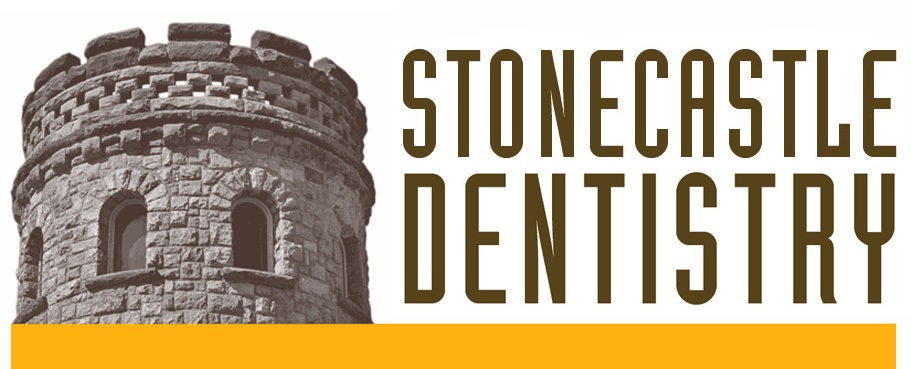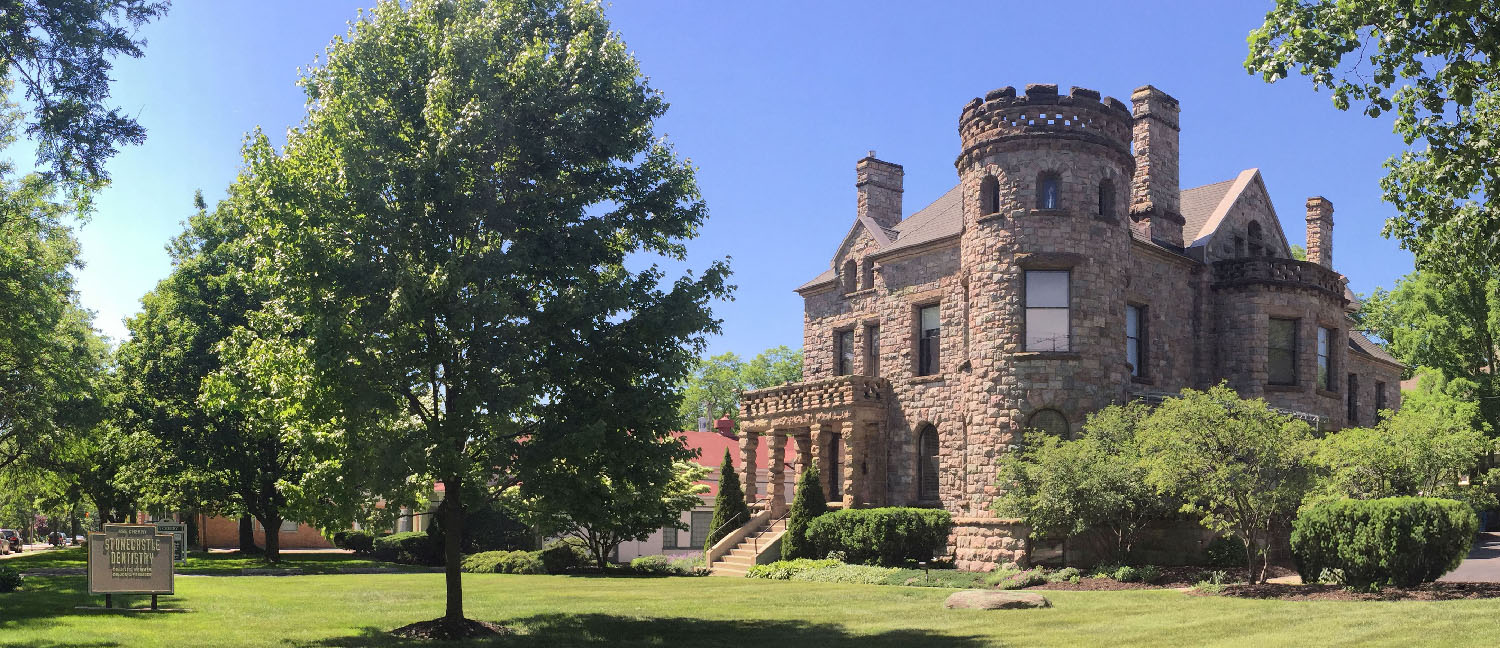 Welcome to Stonecastle Dentistry. While our home is the historic Heritage Hill Castle, we believe in closely following new developments in dental care and oral health, so we can provide our patients with the best available options.
Temporary Covid-19 Hours
On-call hours: Monday – Thursday from 9am – 1pm
Emergency Dental Care Only for New and Existing Patients
If you think you have been exposed to COVID-19 and develop a fever and symptoms, such as cough or difficulty breathing, call your healthcare provider for medical advice.
Caring for Our Community
Like all of you, we are taking extra steps to protect the people we care about as our community faces COVID-19. At Stonecastle Dentistry, that means we are limiting appointments to emergency care only. We will be contacting many of you to reschedule your regular visit. In the meantime, please follow the guidelines to keep yourself and your loved ones safe.
Be well,
Dr. Feinauer, Dr. Lambaria, and Staff
On-call Hours
Temporary Covid-19 Hours
Monday 9:00am - 1:00pm
Tuesday 9:00am - 1:00pm
Wednesday 9:00am - 1:00pm
Thursday 9:00am - 1:00pm
Contact
Call us at 616.458.8593 to schedule an appointment and become a part of our community!
Address
455 Cherry Street, SE
Grand Rapids, MI 49503
Pay Online
Get connected to our Patient Portal where you can make payments, view account balances, check upcoming appointment dates and view educational videos on dental health and procedures.
Already have your Patient Portal set-up?