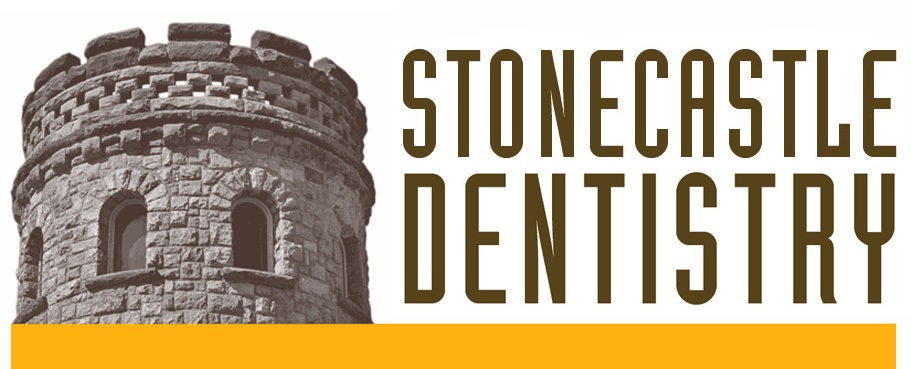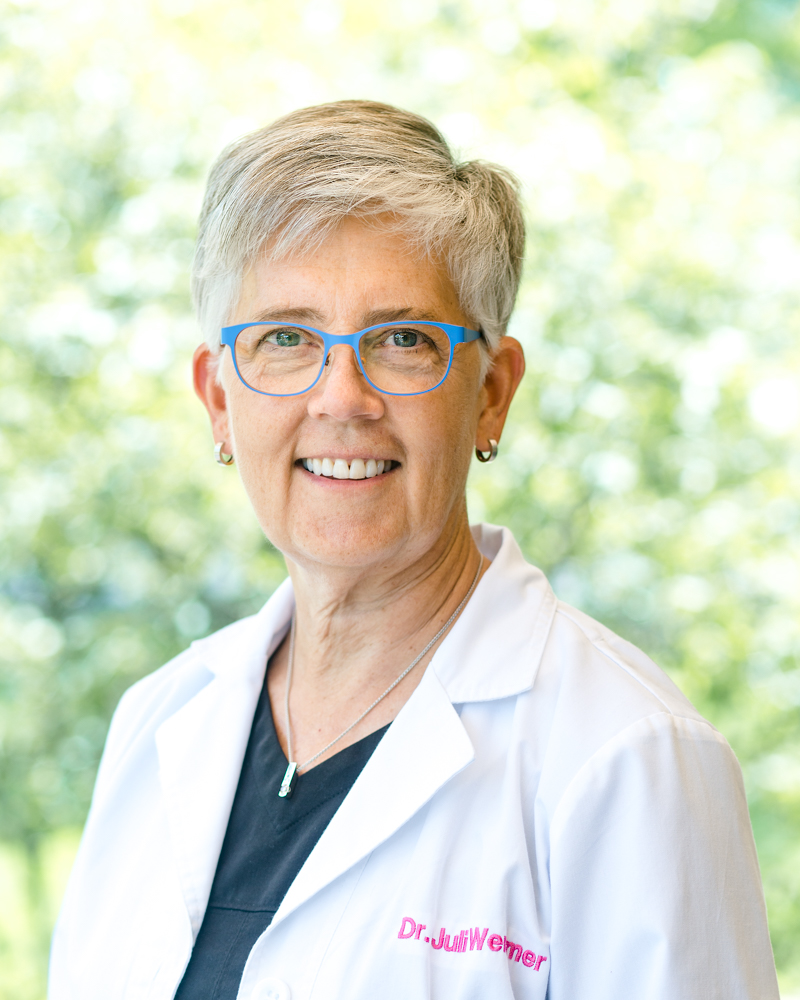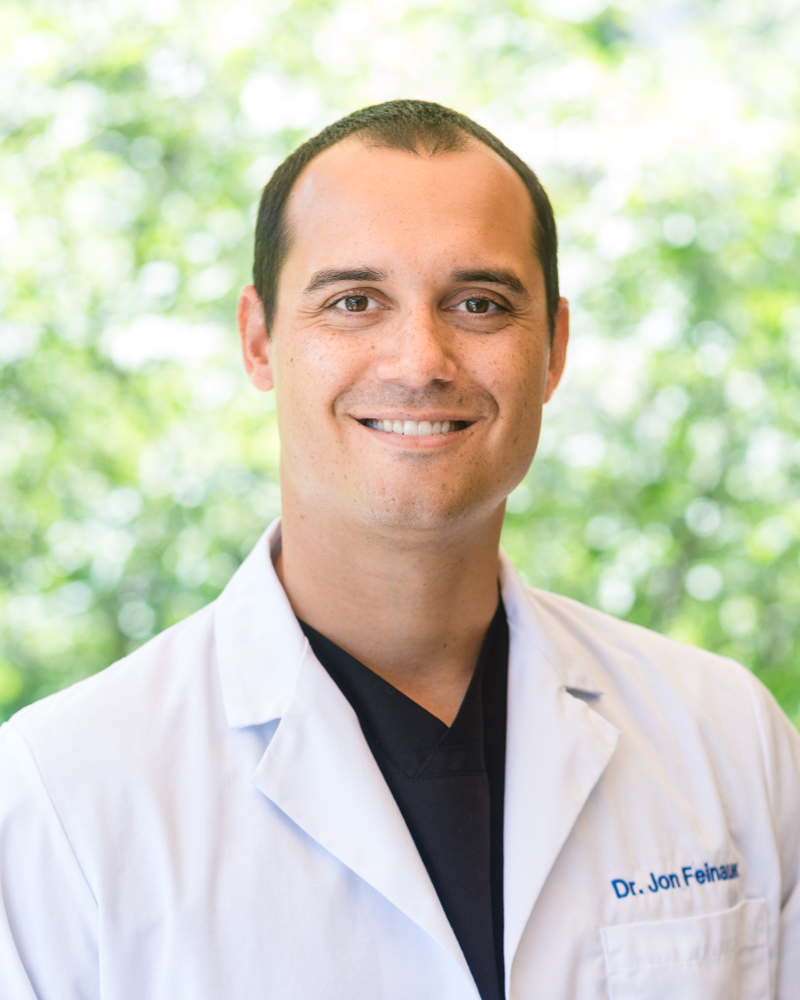 Dr. Juli Wemmer has practiced dentistry in Grand Rapids since graduating from the Ohio State University College of Dentistry in 1978. Dr. Jon Feinauer joined Stonecastle Dentistry upon his graduation from the University of Michigan School of Dentistry in 2008. Both are members of the American Dental Association and its associated regional and local organizations; Dr. Wemmer is a Fellow in the Academy of General Dentistry.
While they bring to the practice different allegiances (Buckeye and Wolverine respectively), Dr. Wemmer and Dr. Feinauer share a commitment to ongoing education so they can offer their patients the most effective innovative techniques and materials.
WELCOMING A NEW DOCTOR TO OUR TEAM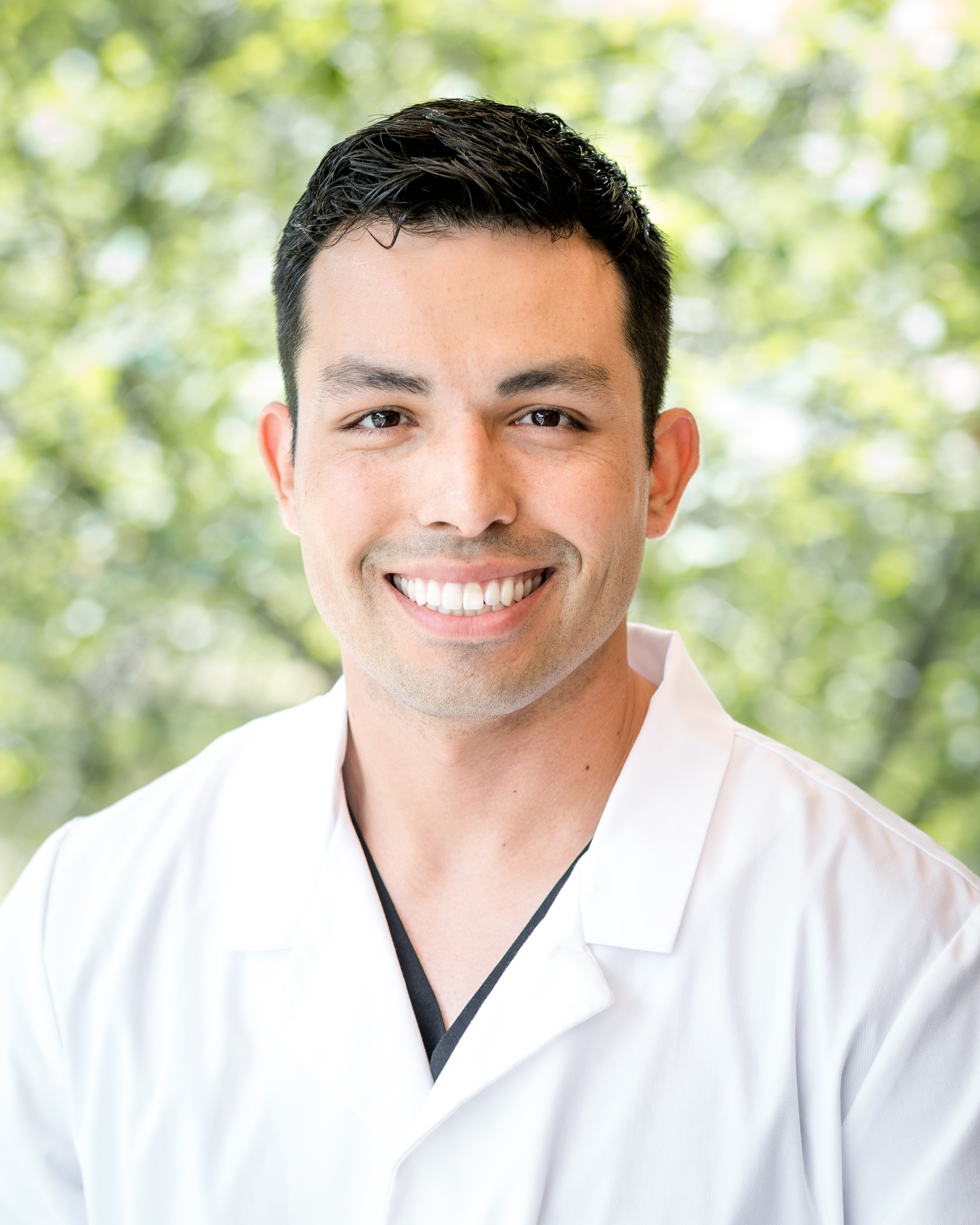 Dr. Ramiro Lambaria is coming to us after most recently working with the underserved youth of Navajo Nation, in Northeastern Arizona. Prior to that, he served three years as a dentist in the United States Army stationed at Fort Sill, Oklahoma. He is excited to be joining Stonecastle, as he finds their philosophy and love of technology to be refreshing and exciting. His previous work experiences, serving those who often had little exposure to dentistry, helped reinforce the skills needed to help patients of all ages feel comfortable with their dental experience.
Dr. Lambaria grew up in the small town of Davison over on the east side of the state. He attended Grand Valley State University for his undergraduate degree in biology. Go Lakers! Fun fact: While at Grand Valley, he won 4 consecutive national championships with his club dodgeball team. He went on to complete his dental training at the Case Western Reserve University School of Dental Medicine in Cleveland, Ohio.
Dr. Lambaria and his wife, Sarah, are very excited to come full circle and rejoin the Grand Rapids community and all it has to offer. Together they enjoy exploring new cultural and culinary experiences, as well as many outdoor activities such as hiking and biking.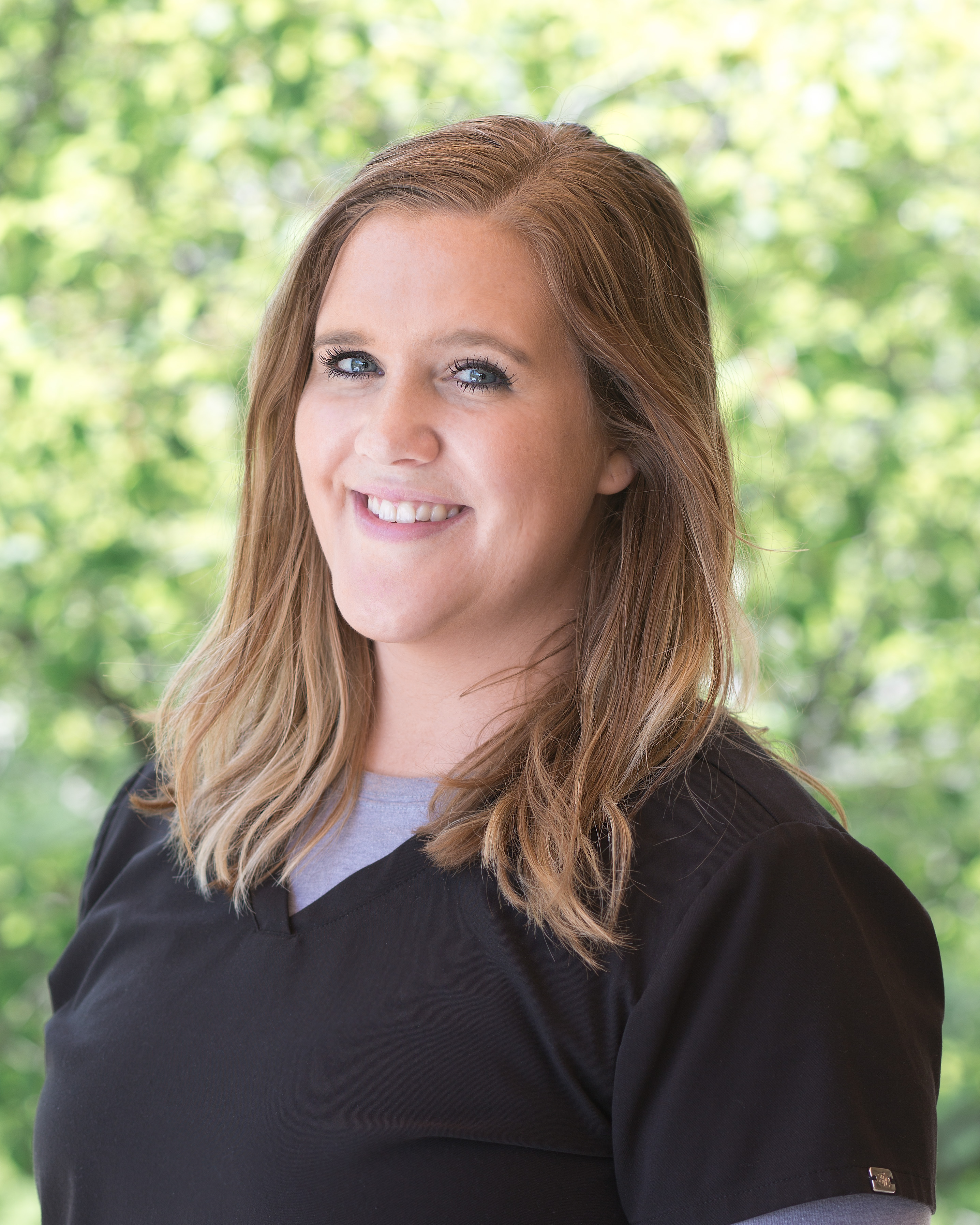 Ashley
completed her dental assistant certification in 2012. She enjoys meeting and caring for Stonecastle's patients in a fun and relaxing atmosphere. Outside of the office she has one canine child named Skylar. She enjoys golf, tennis, bicycling and camping.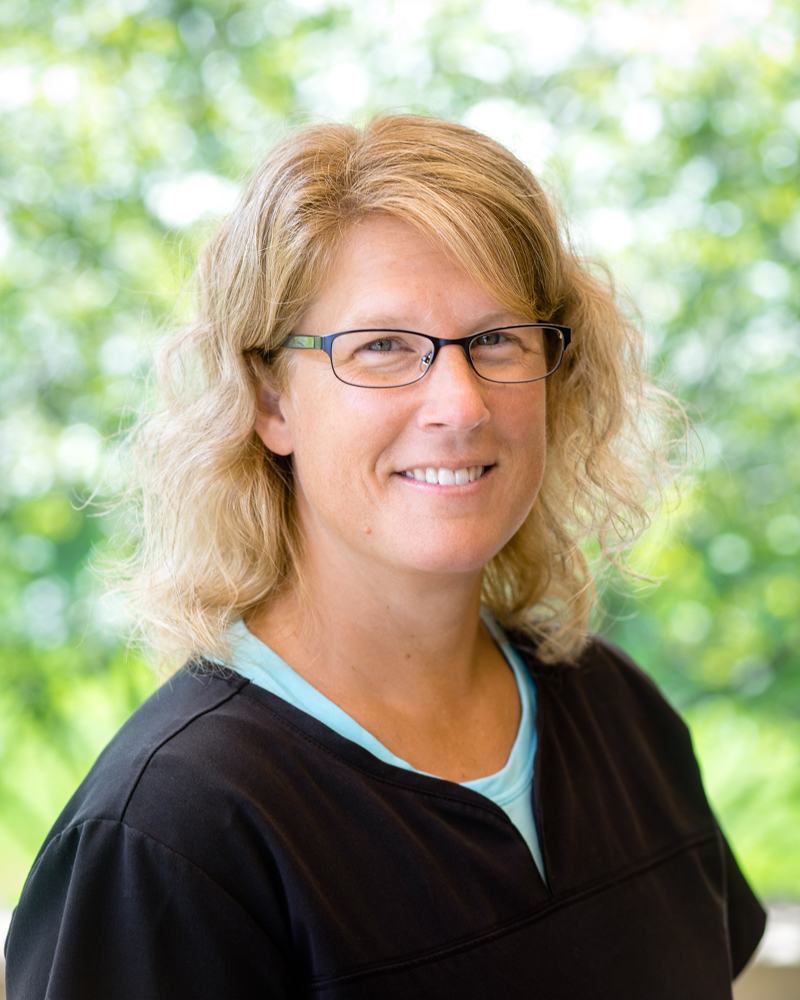 Debbie
graduated in 1991 from the Grand Rapids Community College Dental Hygiene Program. She cares for her patients on a personal and professional level. She believes in emphasizing the importance of beginning dental education and home care at an early age. Debbie has worked exclusively for Stonecastle Dentistry since becoming a licensed hygienist; she values Stonecastle Dentistry's fun and compassionate nature. Debbie is married and has three beautiful children.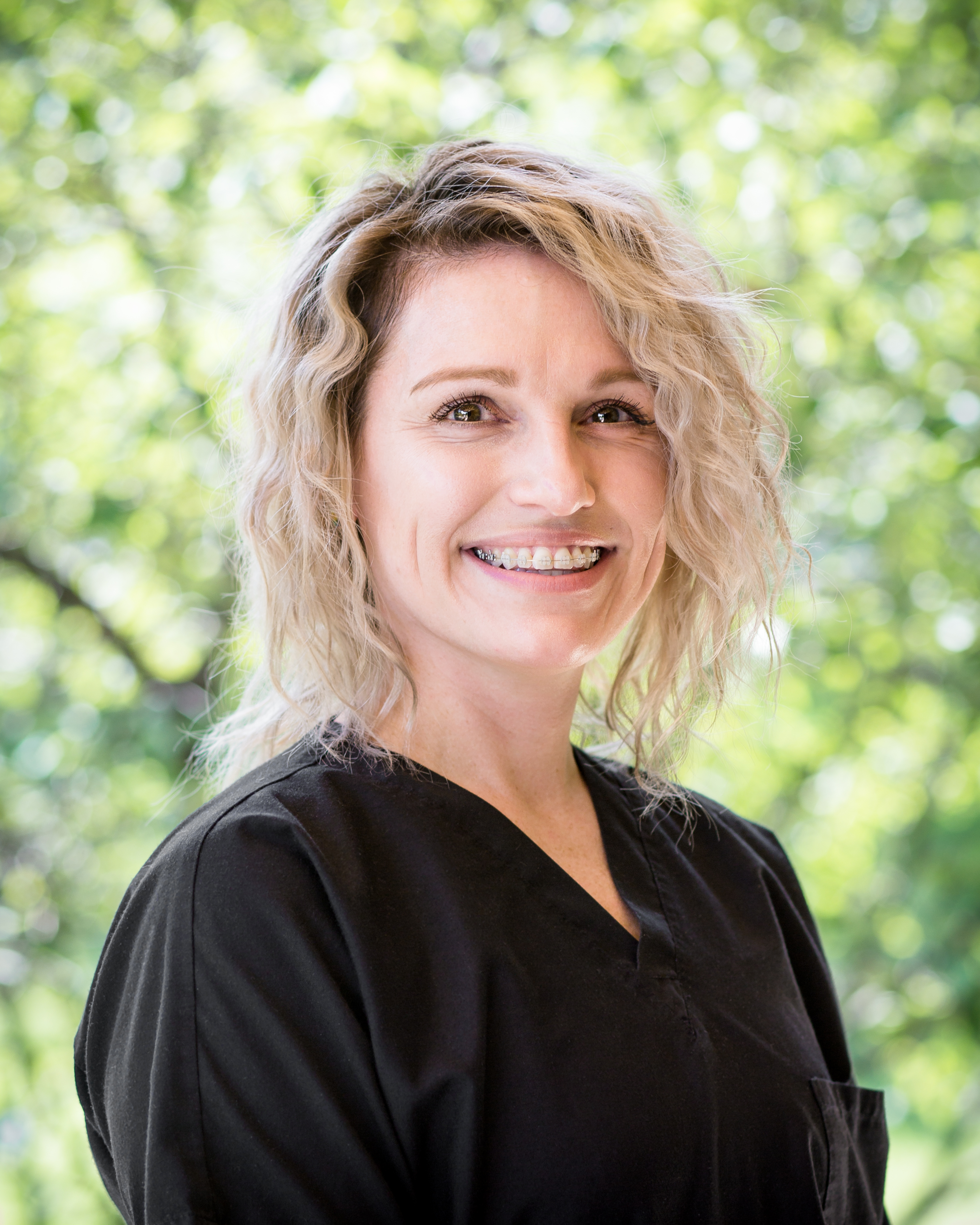 Jessica graduated from Delta College in 2012 with an associate's in applied science and certification in local anesthesia and nitrous oxide. She is ecstatic to join a dental team that allows her to design and implement non-surgical protocols to encourage positive outcomes and sustainability for each individual. Jessica was born and raised in Mt. Pleasant and now calls Grand Rapids home for the past four years. She owns a grey chinchilla named Gizmo. She enjoys nearly all genre's of movies and music, outdoor activities, and spending time relaxing with friends and family.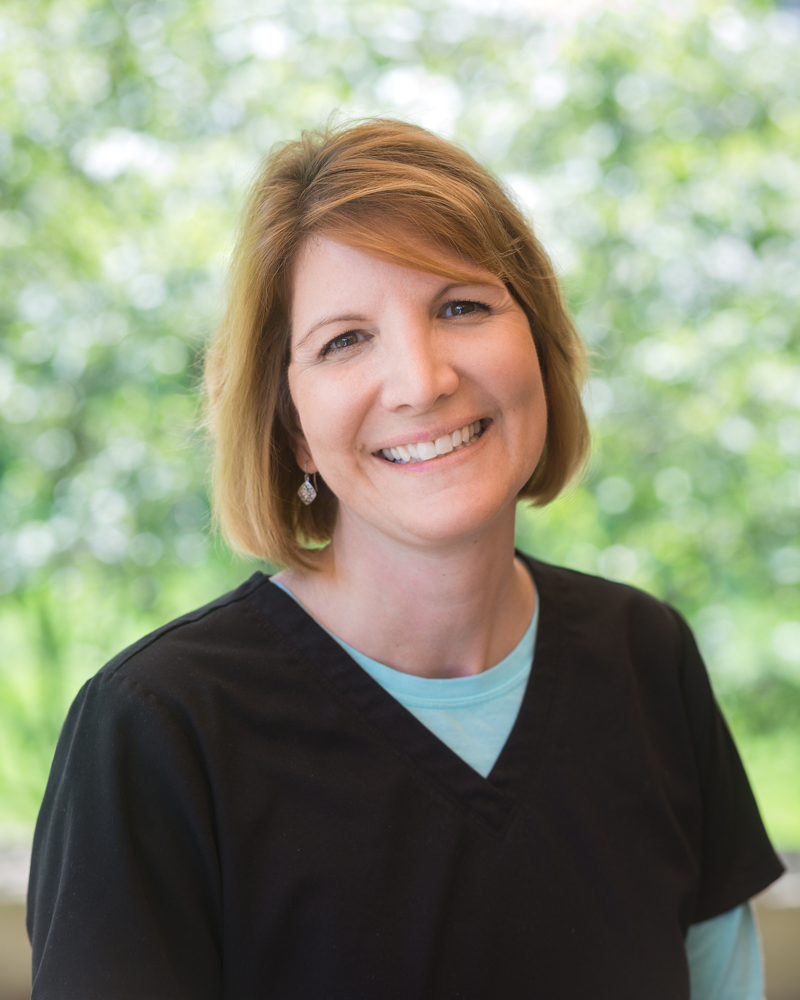 Jill
is our office manager and is responsible for the financial aspects of the practice. Her goal is to help patients through the maze of insurance benefits, and to help them find financial solutions to obtain necessary dental treatment. She considers it an honor to work in an atmosphere that values its employees, and works diligently to provide patients with individualized positive and professional care. Jill has two daughters; she enjoys walking, reading, and gardening.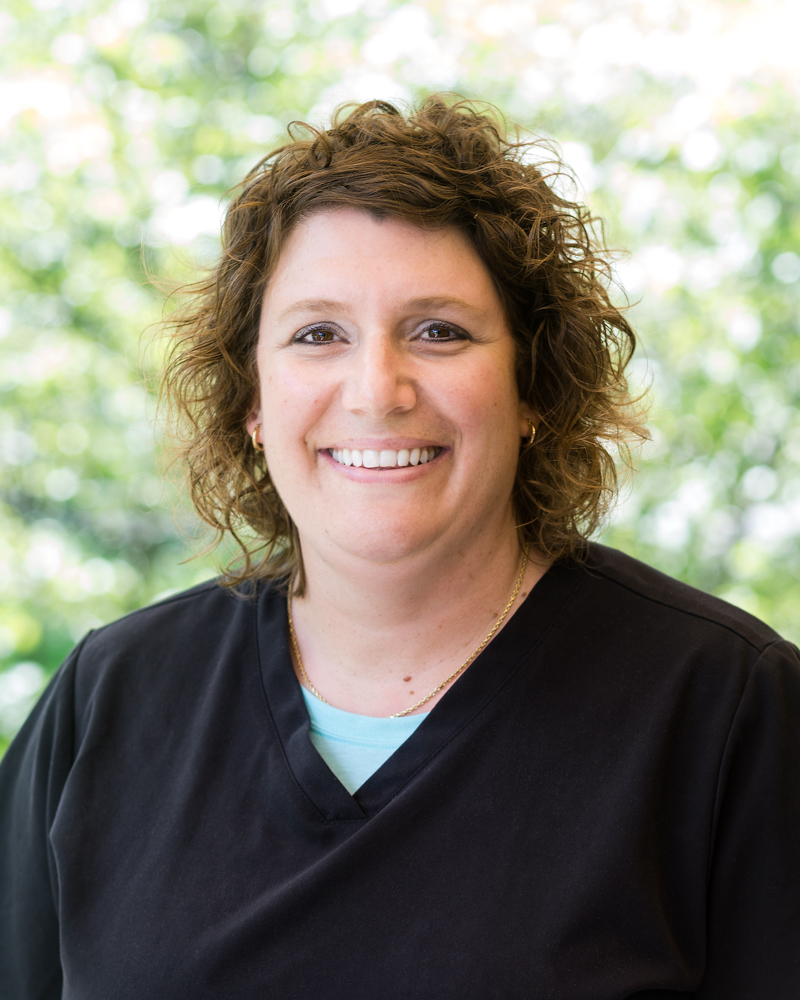 Julie
has been assisting since 1996. She had the pleasure of joining Stonecastle Dentistry in April of 2016. She loves working with a team that is very caring and compassionate. Dr. Wemmer and Dr. Feinauer work very hard at providing their team with all the essential tools to help our patients maintain beautiful and healthy smiles. We love new technology and continuing education. Julie has a husband, son and yorkie shitzu dog. She enjoys scrapbooking, antiquing, and baking. Their son keeps them busy with his traveling baseball and basketball teams.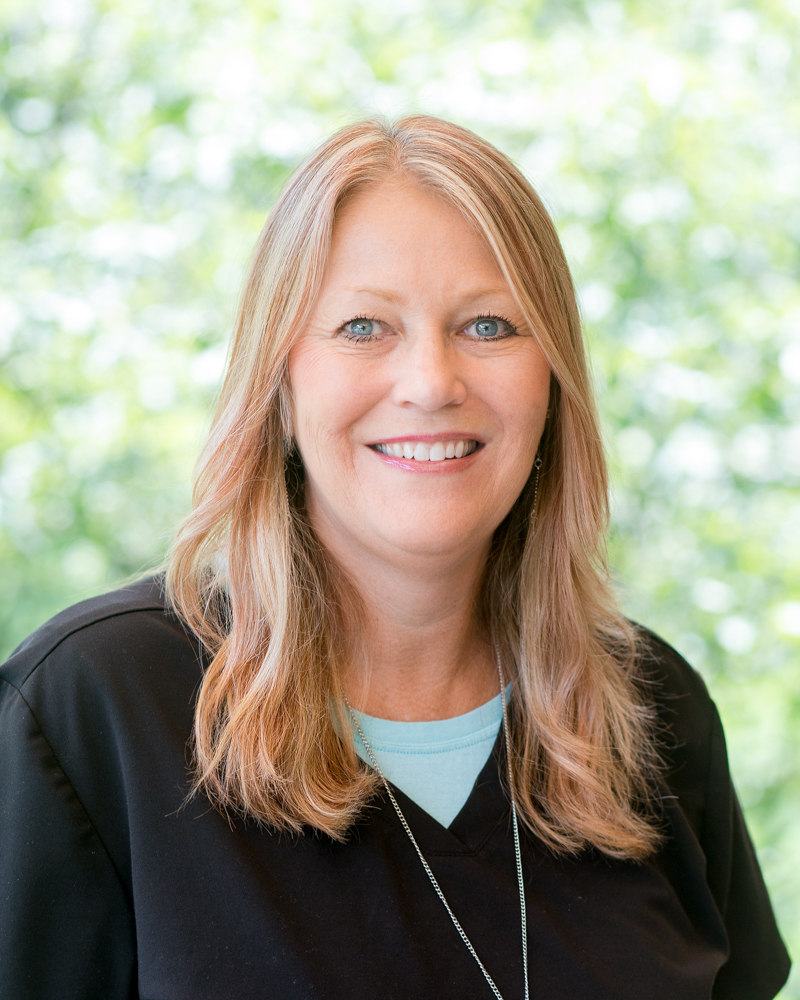 Liz
joined the team in 2010 and her favorite thing about our office is seeing the smiling faces that stop in to visit. She feels very proud to come to work every day to work with such professional doctors and coworkers. She enjoys spending time with her family and friends as well as with her wonderful daughter, Callie of whom she is very proud of. She enjoys traveling, antiques, photography, walking at the beach. Liz graduated from Comstock Park High School.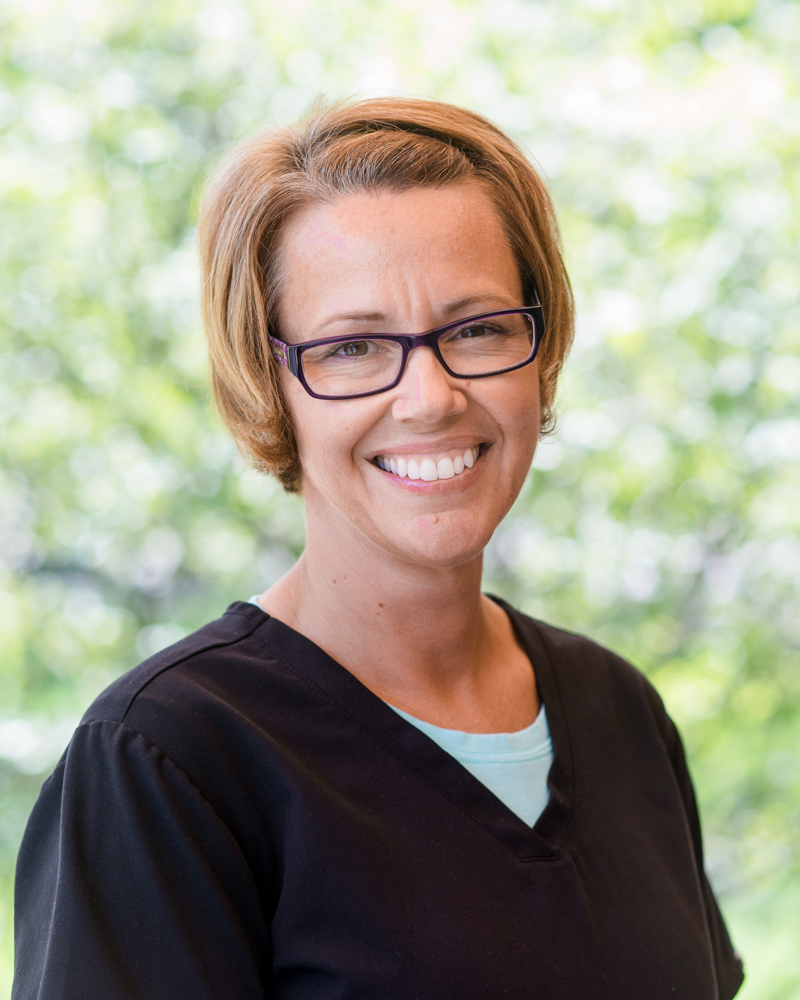 Shannon
received her Associates degree in Applied Biology from Ferris State University. She is a Registered Dental Hygienist in Michigan, Minnesota and Colorado as well as being licensed in Local Anesthesia. Shannon joined Stonecastle Dentistry in 2008. She is thrilled to be part of an amazing team who gets to work in an awesome, historic building. One of the best parts of her job is connecting with all of the fabulous patients every day at Stonecastle! Shannon is married with a daughter and loves spending time with family biking, walking or just reading a book at any of the beautiful lakes throughout Northern Michigan. Shannon currently holds the office record for longest rinser/swisher, loves all things chocolate and she is deathly afraid of clowns!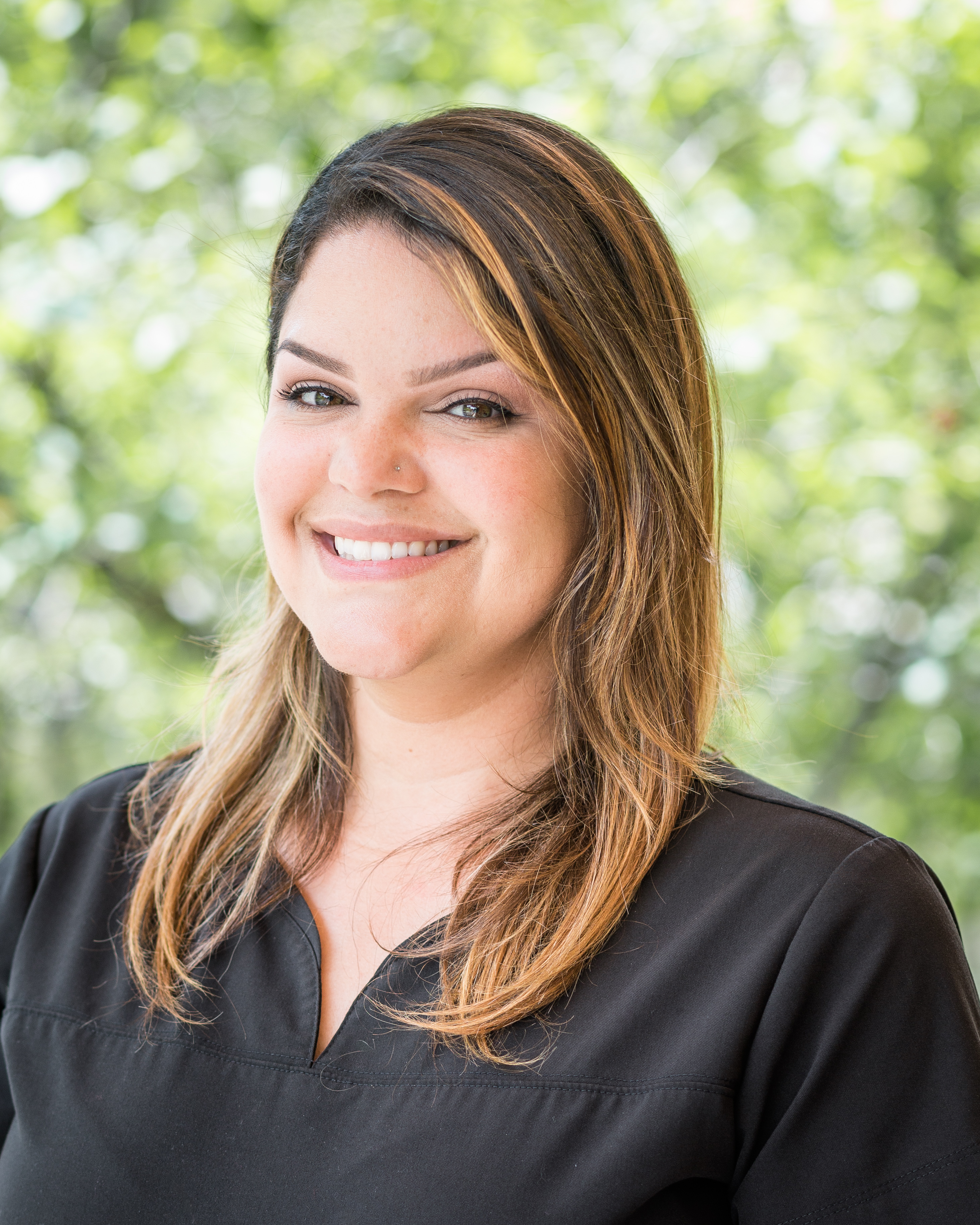 Shary
 is originally from Dominican Republic, where she started her Dental training in 2003. She moved to the United States back in 2008, and has been here ever since. Her native tongue is Spanish. She enjoys working with the Stonecastle team and loves it when patients are satisfied with their results. Shary has two sons who keep her very active and busy. When not at work, she enjoys hiking, drawing, dancing, traveling and fishing.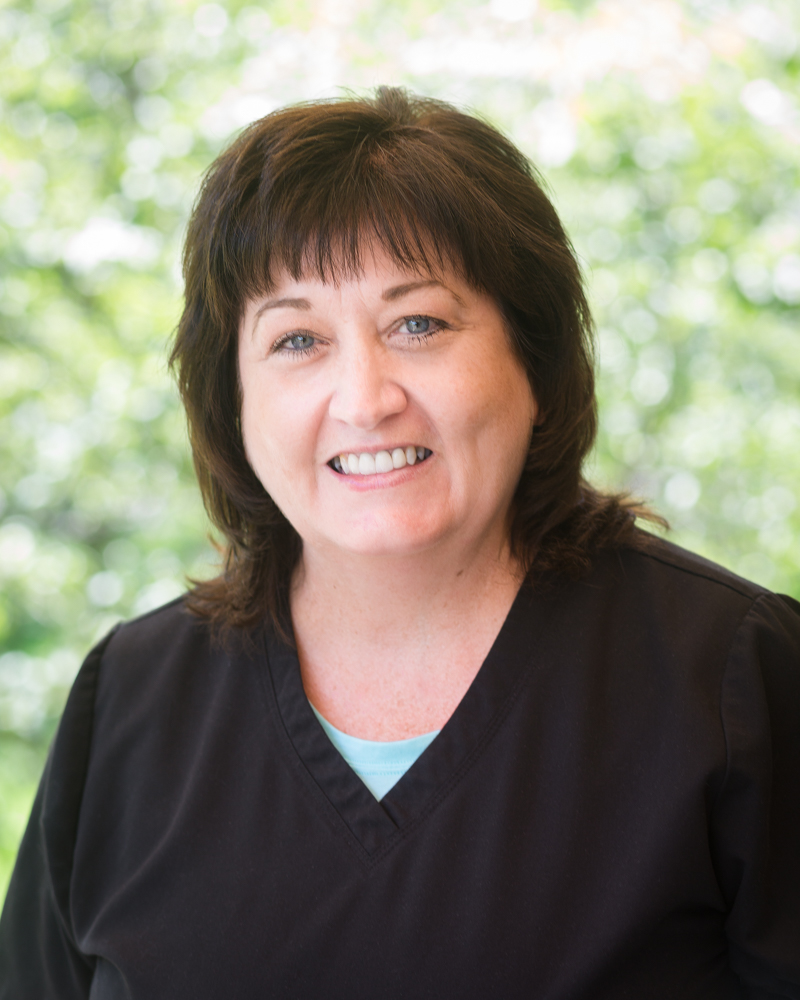 Tammy
graduated from GRCC in 1994 with an Associates Degree in Dental Hygiene, then joined Stoncastle's team in October of 1994. She considers it her personal mission to help each individual protect and improve their oral health. Along with her concern for each of Stonecastle's patients, Tammy always has a smile and a laugh ready to help ease treatment anxiety. Tammy is happily married and has two adorable canine children. She enjoys aerobics, walking, and reading. She is also interested in holistic health and fitness and has a degree in fitness and nutrition from ICS.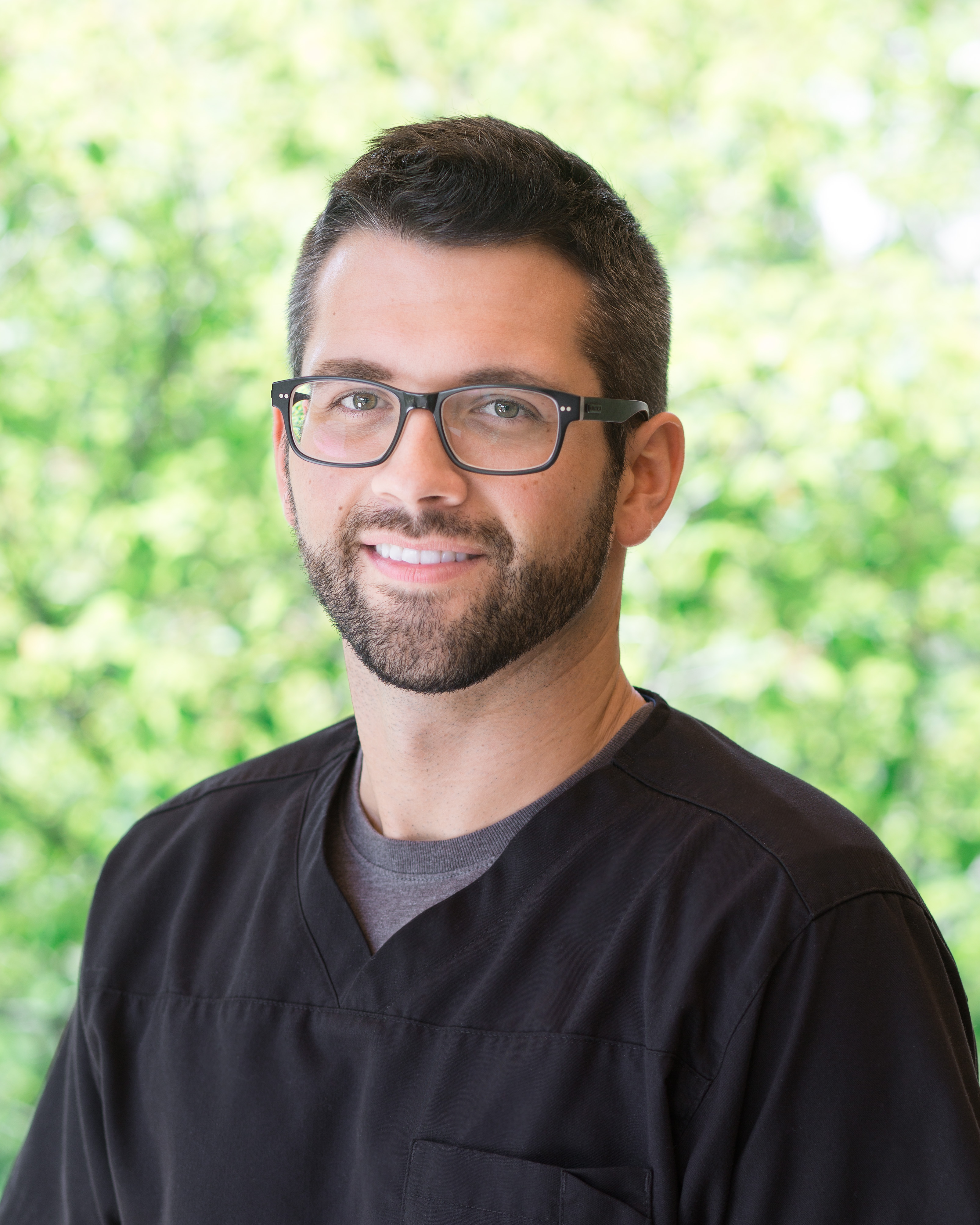 William
 is a Registered Dental Hygienist through the State of Michigan and received his Associate's degree in Arts & Science from Grand Rapids Community College. He is also licensed in Nitrous Oxide Sedation and Local Anesthesia. William joined Stonecastle in 2014. It is his personal goal to help patients achieve their best overall health through great patient care, and informative patient education. In his free time, he enjoys watching movies, dining out, and spending time with his family on the lake.
Hours
Temporary Covid-19 Hours
Monday 9:00am - 1:00pm
Tuesday 9:00am - 1:00pm
Wednesday 9:00am - 1:00pm
Thursday 9:00am - 1:00pm
Contact
Call us at 616.458.8593 to schedule an appointment and become a part of our community!
Address
455 Cherry Street, SE
Grand Rapids, MI 49503
Pay Online
Get connected to our Patient Portal where you can make payments, view account balances, check upcoming appointment dates and view educational videos on dental health and procedures.
Already have your Patient Portal set-up?